SGH Warsaw School of Economics is the oldest university of economics in Poland.  It is ranked first amongst Polish business schools in the Perspektywy ranking. Its mission has continuously been educating economists and business leaders serving the nation, country and the region. SGH is famous for its tradition, flexible adjustments of programmes to students' needs, unquestionable education level, and successful alumni. Every year it is visited by famous people from the business world e.g. Bill Gates or Steve Forbes.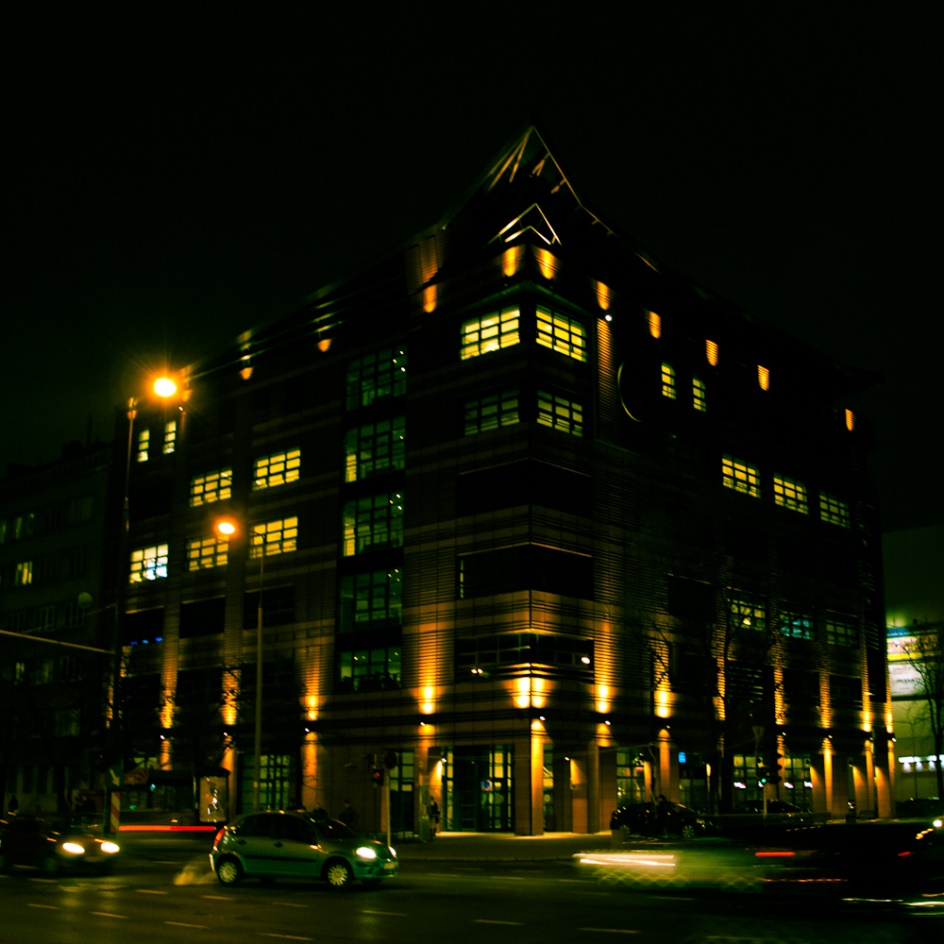 The Warsaw School of Economics offers courses leading to bachelor's or master's degrees to both full-time and extramural students. It also offers programs for doctoral and postgraduate degrees. Its Finance and Accounting program was ranked among the Top 40 European Masters in Management by the Financial Times, 2008.
Among important international cooperation programs are: LLP Erasmus, CEMS (The Global Alliance in Management Education), Polish-German Academic Forum at SGH, Partnership in International Management (PIM), double diploma programmes (i.e. with Technical University Berlin), bilateral agreements and others.
SGH is currently working with over 250 foreign universities, as well as with many international organizations. Main partners are universities from the European Union, North America and Asia. Every year, an international students' exchange involves about 500 students of the Warsaw School of Economics and the university hosts over 300 students from foreign universities.
Find out more on www.sgh.waw.pl
Find out more on Facebook